Meet your ultimate guide to feeling better than ever
Meet your ultimate guide to feeling better than ever
With Spark Factor, uncover the hidden secrets from leading biohacker, Molly Maloof, to reclaim your vitality and achieve lasting health.
With Spark Factor, uncover the hidden secrets from leading biohacker and Ivy League educator, Molly Maloof,  to reclaim your vitality and achieve lasting health.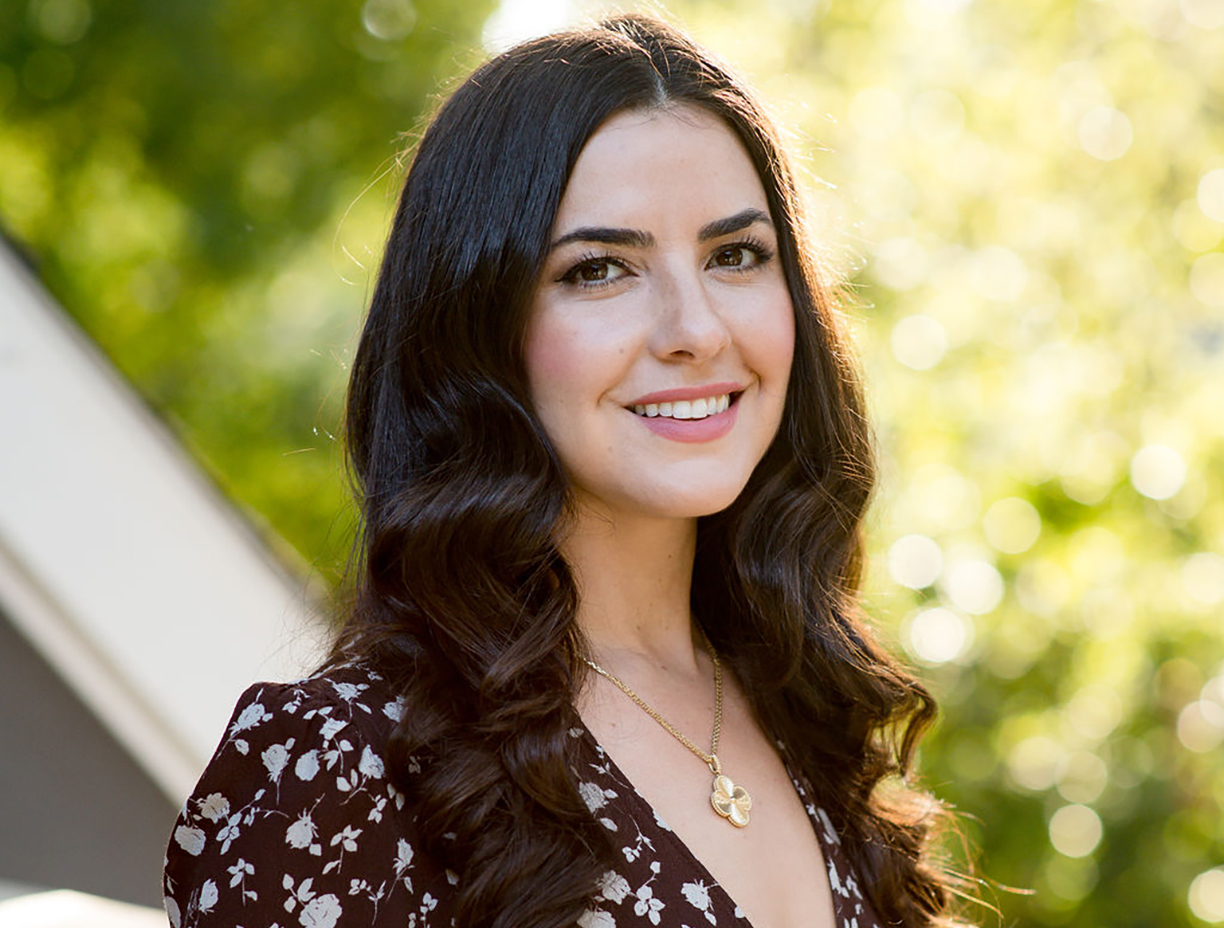 "Optimal health is not a destination, but a continuous process of active participation in a goal-orientated wellness lifestyle." Dr Molly
Combining years of research and study from her work as a medical doctor and scientific advisor with newly uncovered secrets to biohacking, The Spark Factor is the ultimate guide supercharging energy, becoming resilient, and feeling better than ever.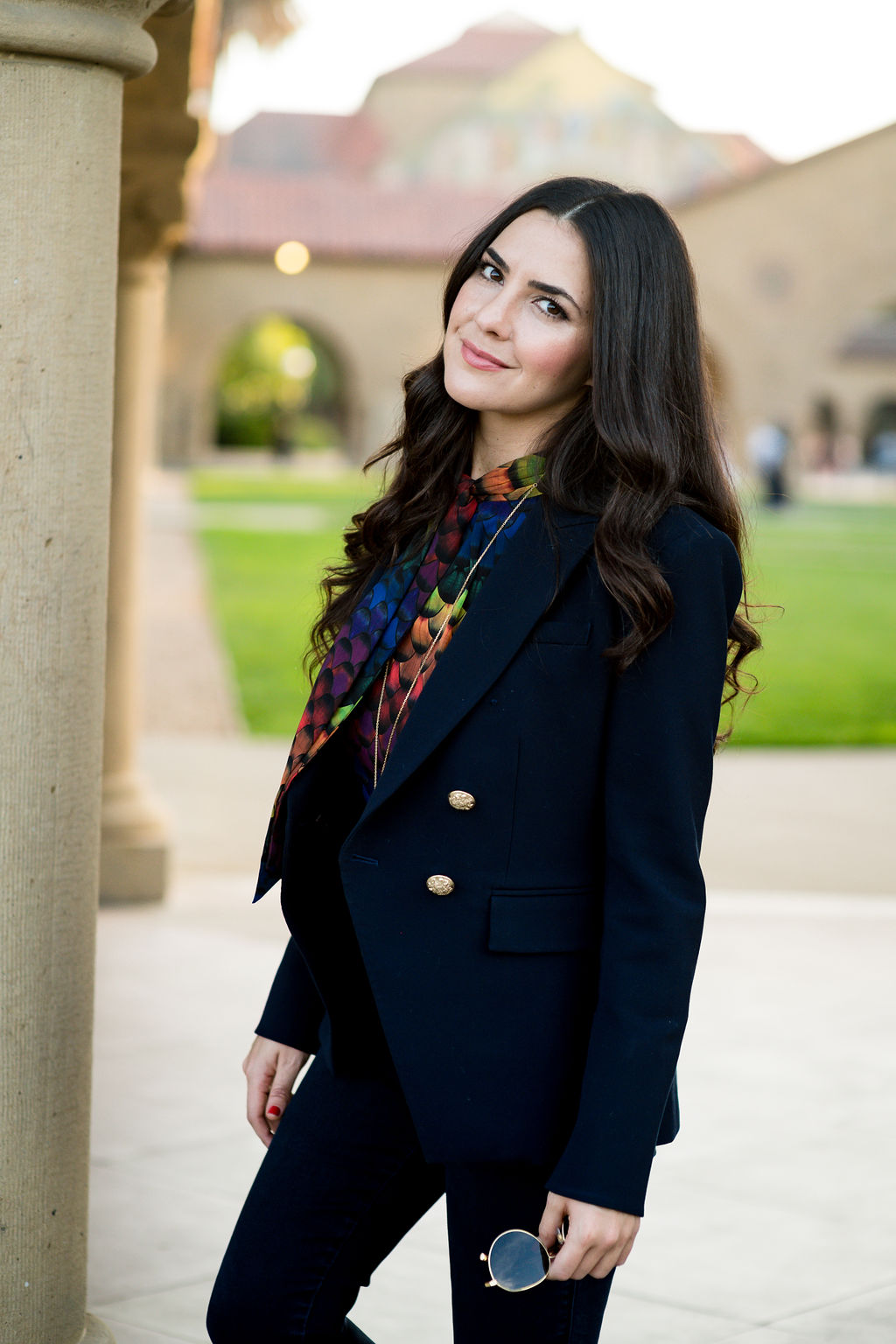 HEALTHSPAN MEDICAL DOCTOR, ADAMO BIOSCIENCE CEO & FOUNDER
As a physician and Stanford lecturer, Dr. Molly Maloof has spent her career providing personalized medicine services to high-performing technology executives, billionaire investors, Silicon Valley entrepreneurs, and Academy Award winning actors. What she noticed is that women, specifically, were feeling the spark that once energized their lives beginning to dim. Not just metaphorically but in a measurable reduction in the energy output from their cells. In response, Dr. Molly developed a science-backed program focused on mitochondrial health, used successfully by her patients, which offered lifestyle changes that target the unique biology of women and provide immediate and long-term benefits–now available in her book The Spark Factor.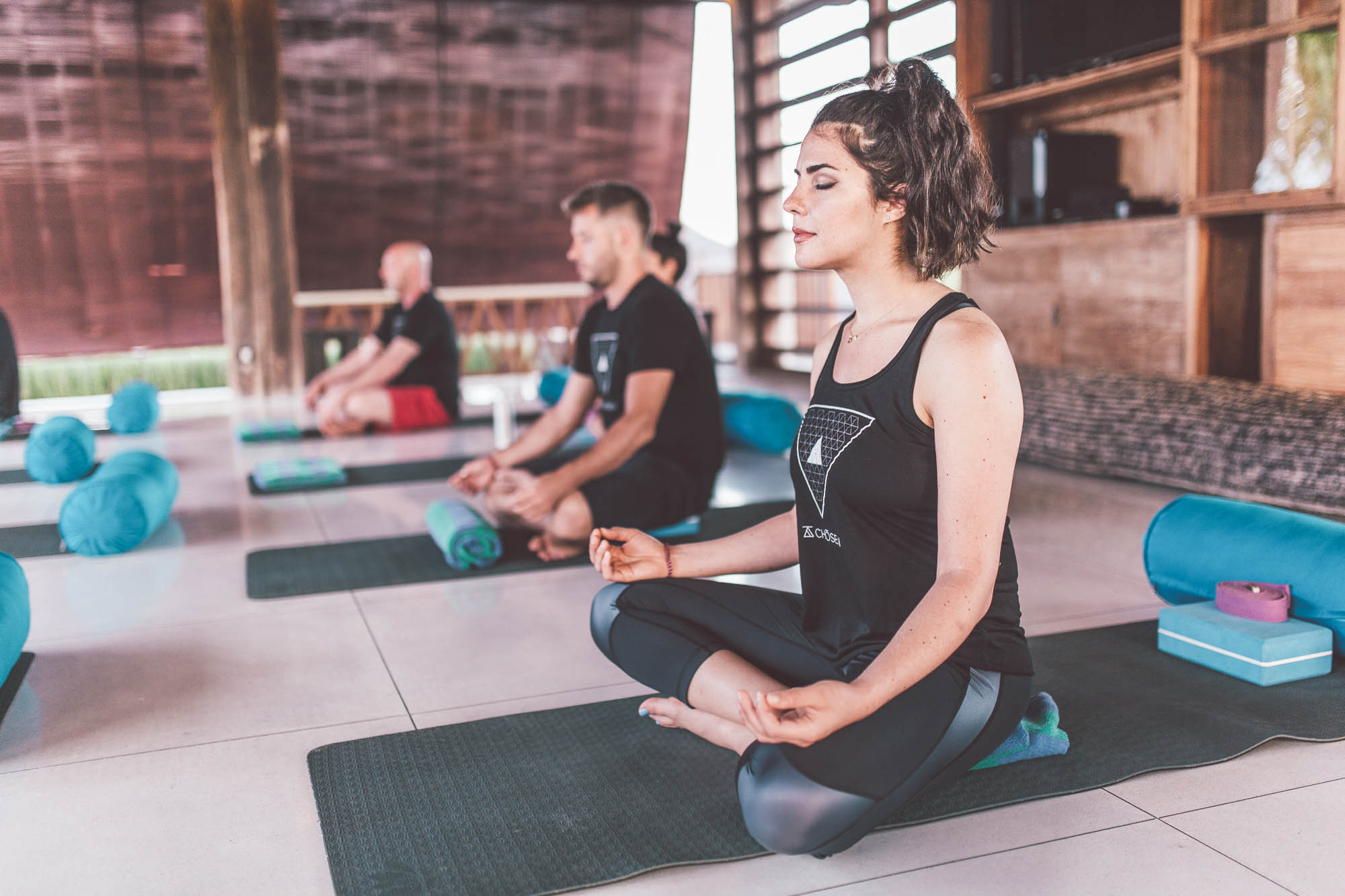 Food hacks for avoiding blood sugar spikes 

Why testing your microbiome is key for optimizing gut health

What is metabolic flexibility and how to build yours

Tips on fasting and who should/shouldn't fast

Understanding how different types of stress can impact your health

Guidance for stress recovery practices
Dr. Molly's perspectives on health are broad and deep. She has written a truly comprehensive book on health that covers the main drivers of disease. She also recommends how to take proactive steps towards avoiding sickness using unique approaches such as personal health technology and optimizing human connection. It's an impressive feat and a must-read.
Globally, we are sick and losing our spark of aliveness. Enter The Spark Factor. At the intersection of metabolism, blood sugar stabilization, hormone balance, and biohacking, this smart book provides the answers you seek for radiant health.
The Spark Factor offers a cornucopia of biohacking options, from easy to complex and from no-tech to low-tech to high-tech. Molly makes biohacking approachable and fun. After all, what subject is more interesting than the inner workings of you?
Dr. Molly has more than a decade of experience as one of the leading doctors in Silicon Valley and consultants in health tech. Now in this game-changing book, she's offering everyone the latest tools to increase energy and resilience for immediate results and long-term wellbeing.
Dr. Molly is on the cutting edge of longevity science and is an amazing resource for those looking to achieve vitality and lasting health.
The more we learn about health, the more we understand a central truth: metabolism matters. What Molly calls a 'spark' is the flash of energy that comes from the 'powerhouse of the cell'—the mitochondria. In The Spark Factor, Dr. Molly outlines a clear approach for every woman to light up her cells with vigor.
Dr. Molly helped me work through a stressful point in my life and find new ways to manage challenges. Her data-driven yet holistic approach in The Spark Factor will offer women an opportunity to learn about her unique philosophy of health.
For far too long, the biohacking industry has relied on research on men, assuming it also applies to women. With The Spark Factor, we finally have a book that takes women's unique physiology into consideration and provides simple, yet effective steps to optimize your health.
Dr. Molly Maloof is a true pioneer in personalized medicine and has distilled the most relevant health optimization concepts and science-based tools into this book. This is the first womencentric book that advances the emerging science of biohacking into practical human application.